We will promptly investigate your car, motorcycle or truck crash to pursue maximum damages.


If you have been injured on another person's property, we will promptly investigate & pursue damages when necessary.
We provide the veteran representation necessary to take on the burden of a wrongful death case & pursue justice on your behalf.
If you have experienced an injury that wasn't your fault, you need an attorney that will pursue damages & recover the expenses you deserve.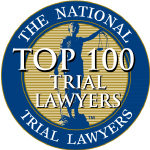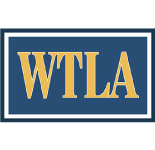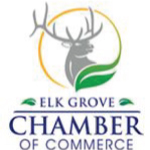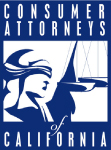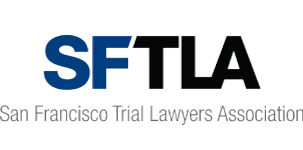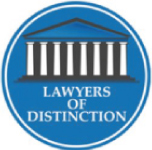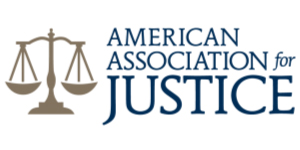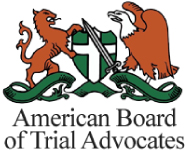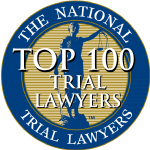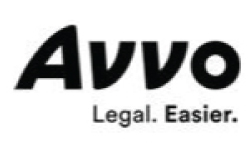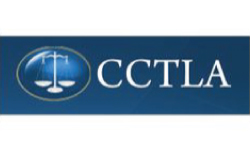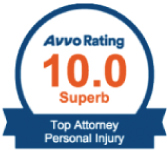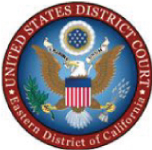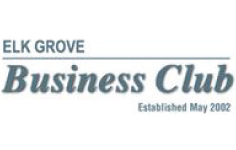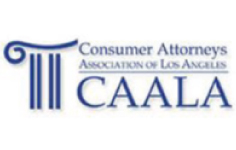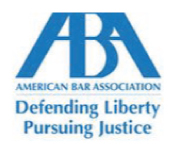 SHOULD YOU HIRE GUENARD & BOZARTH?
YES
At Guenard & Bozarth you will have an entire team on your side that treats you like family.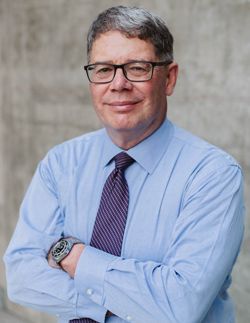 Glenn is the Senior Partner of Guenard & Bozarth, LLP and has exclusively represented badly injured victims in all types of cases for over 33 years. He loves to work on complex and challenging cases. "It is an honor and privilege to fight insurance companies every day to get my clients fully compensated."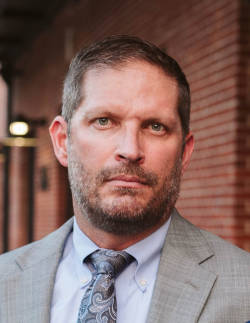 Ross is a current partner & co–founder of Guenard & Bozarth, LLP. He has dedicated his practice exclusively to representing plaintiffs in personal injury claims & claims against insurance companies for the wrongful denial of insurance benefits.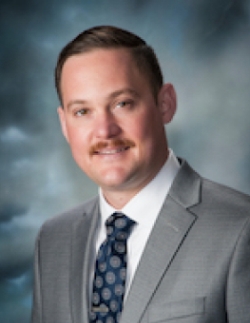 Anthony has worked on several hundred cases ranging from vehicle accidents, injuries from animals, slip and falls, trip and falls, medical malpractice, elder abuse, wrongful death, insurance bad faith, and others.
INSURANCE COMPANIES KNOW US BECAUSE THEY'VE PAID OUR CLIENTS OVER
$130 MILLION DOLLARS.
Personal Injury Lawyers With A Reputation For Results
We are often approached by refugees from other firms whose injury claims were either turned away, passed off to paralegals, or were being pressured to take a small settlement. At Guenard & Bozarth, we will spend whatever amount of time, effort, and money necessary to get you fully compensated. We hold wrongdoers accountable for the harm they caused you.
HAVE YOU BEEN BADLY INJURED?
We live and work in Elk Grove. We also have an office in Sacramento.
We handle cases in Northern California as well as throughout the entire state.
Never in my life did I think I would recommend an attorney. Somehow God sent this angel of an attorney to assist me in my personal injury lawsuit. I was told by lawyers in Bakersfield that my lawsuit was frivolous because there was money in it.
- Bill
I live in Elk Grove where we don't always have a lot of choices. Lawyers are one area where we have few good choices. I wanted to work with a local law firm after my motorcycle accident, and I chose Glenn Guenard and Ross Bozarth.
- Lloyd
My daughter was involved in an automobile accident in an intersection on her 17th birthday. The other person said it was her fault and my daughter said her light was green. I am not the sort of person who sues but my insurance company was useless.
- Sharon
I was really happy with this firm. Mr. Guenard and Mr. Bozarth were really helpful and kept me informed the entire time. Never once did I have to worry about my claim, only healing my body. That took a huge load off my mind!
- Julie
This was my third attorney. The first two were unable to find liability and he did. Exceptional!
- Steven
As I previously stated, I live in Elk Grove where we have few choices for most things and personal injury law firms are one of those areas where we have limited choices. I hired the law office of Guenard & Bozarth to work with my motorcycle accident
- Client in East Elk Grove
Ross and Glenn Guenard worked together and were able to prove liability and get me money.
- Steve
We have recovered millions of dollars in settlements and verdicts for families devastated by debilitating injuries, wrongful deaths and shameful insurance company tactics.