Glenn Guenard is a trial lawyer for the people. He is the senior partner at Guenard & Bozarth, LLP. For over 34 years, he has specialized in representing badly injured people. Glenn is a relentless advocate who fights to obtain a full cup of justice for his clients. He will go the distance for his clients and the insurance companies know it. His passion is to hold wrongdoers accountable for the harm they cause to innocent victims. You will get to know Glenn very well when he represents you because he takes every case personally.
Glenn has won multiple awards fighting for justice for injured people. He was voted "Advocate of the Year" by the Capitol City Trial Lawyers Association", "Best of the Bar" by the Sacramento Business Journal and is rated a 10/10 by AVVO Attorneys. Glenn was voted into the American Board of Advocates, an invitation only trial lawyer organization requiring the highest level of ethics, morals, and trial skills in which less than 1% of lawyers are invited. He is a speaker at attorney seminars and authors articles for practicing personal injury lawyers.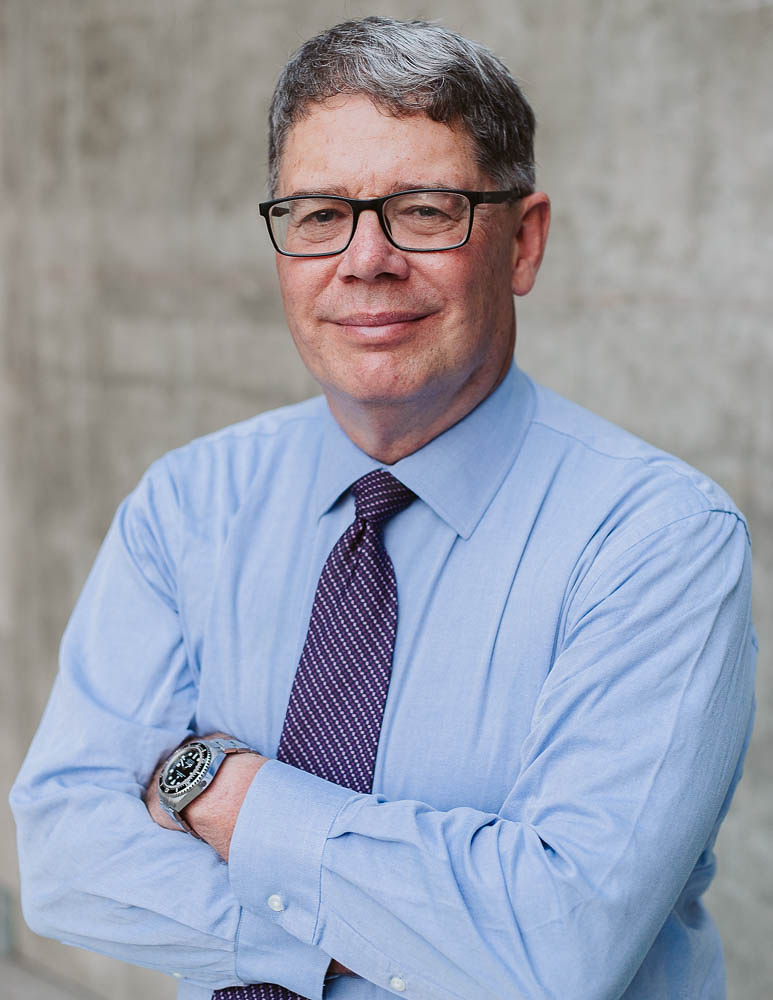 All Courts in State of California
Supreme Court of the United States of America
U.S. District Court Central District of California
U.S. District Court Eastern District of California
U.S. District Court Northern District of California
U.S. Court of Appeals for the 9th Circuit
U.S. District Court of Colorado (Pro Hac Vice)
Juris Doctor: McGeorge School of Law, University of the Pacific
Masters of Arts: University of California at Santa Barbara
Bachelors of Arts: Bridgewater State College, Massachussetts
American Board of Trial Advocates
Capitol City Trial Lawyers Association, Board Member
American Association of Justice
Consumer Attorneys of California
Consumer Attorneys of Los Angeles
San Francisco Trial Lawyers Association
Western Trial Lawyers Association
Judge Pro Tem in Sacramento and El Dorado Counties
Married with 3 children
Volunteer on Board of Directors at Elk Grove Food Bank
Sponsor of high school athletics including football, baseball & tennis
We will promptly investigate your car, motorcycle or truck crash to pursue maximum damages.
If you were injured by someone's animal or unsafe property, we hold that owner accountable
Wrongful death is a legal term referring to a person who is fatally injured as a result of the negligence of another person or entity.
We fight back when legitimate claims are unfairly denied by insurance companies.
Bad faith litigation is becoming more common as the insurance industry continues to engage in dishonest practices that trample the rights of policyholders.
INSURANCE COMPANIES KNOW US BECAUSE THEY'VE PAID OUR CLIENTS OVER
$130 MILLION DOLLARS.
Never in my life did I think I would recommend an attorney. Somehow God sent this angel of an attorney to assist me in my personal injury lawsuit. I was told by lawyers in Bakersfield that my lawsuit was frivolous because there was money in it.
I live in Elk Grove where we don't always have a lot of choices. Lawyers are one area where we have few good choices. I wanted to work with a local law firm after my motorcycle accident, and I chose Glenn Guenard and Ross Bozarth.
My daughter was involved in an automobile accident in an intersection on her 17th birthday. The other person said it was her fault and my daughter said her light was green. I am not the sort of person who sues but my insurance