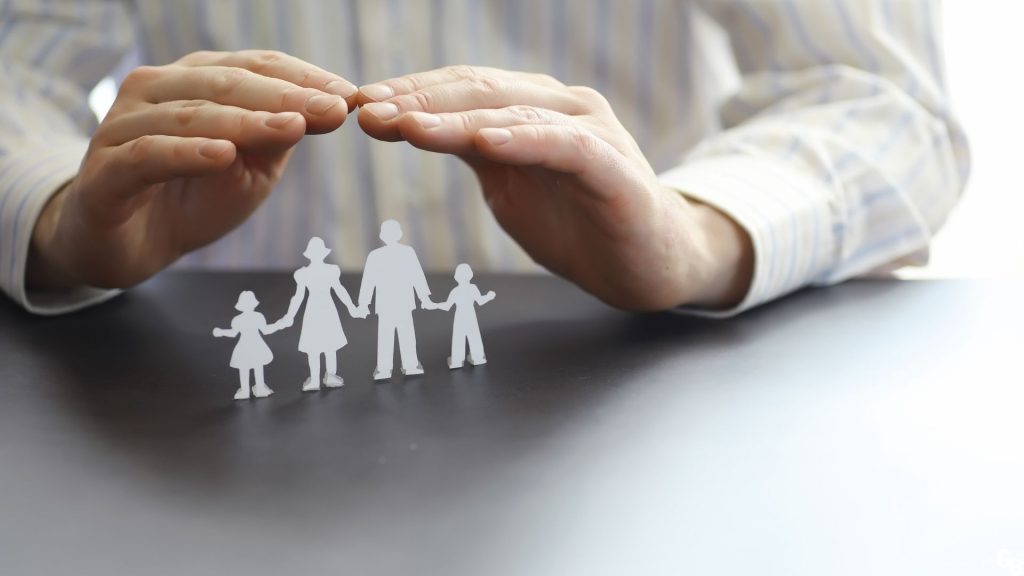 Bad faith litigation is becoming more common as the insurance industry continues to engage in dishonest practices that trample the rights of policyholders. Few attorneys handle bad faith lawsuits; these cases are difficult to prove and the insurance companies have their own legal departments devoted to fighting such claims.


At Guenard & Bozarth, we are not intimidated by insurance companies or their defense lawyers. We have prevailed in a wide range of bad faith actions on behalf of homeowners, individuals and businesses throughout Northern California. In many cases of denied insurance claims, our intervention leads to an out-of-court resolution, but our trial lawyers can and do take cases to jury verdict to get results.
When you sign an insurance contract and faithfully pay the premiums, you have an expectation that the insurer will cover your losses when the insured event occurs. Bad faith means that the insurance company has not honored its end of the contract. It is not simply a coverage dispute, but a willful attempt to override a claim made in good faith by you, the policyholder.
Bad faith tactics take many forms such as:
• Denying a valid claim for an invalid reason
• Unreasonable delay in paying a claim
• Denying a claim without even investigating
• Lowballing the claim or paying only partial benefits
• Using biased investigators, medical staff or other parties to decide claims in favor of the insurer
Bad faith litigation involves taking the insurance company to court, when necessary, to compel the insurance company to act legally and in accord with the laws of California and the language of the policy it issued. Many bad faith actions are initiated by government agencies such as a state's Attorney General Office or Department of Insurance. There will often be a pattern of denying certain types of claims or using the same bad faith tactics across the board.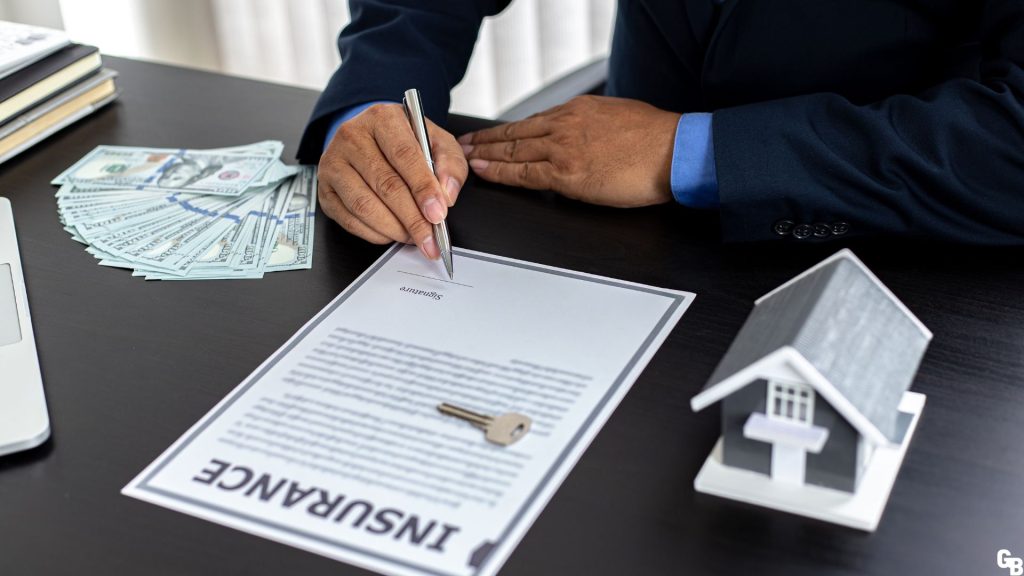 The insurance companies know our reputation for results. We can often negotiate a settlement of the initial claim that is favorable to our client. If we proceed to trial, a finding of bad faith by a judge or jury may trigger contract damages (the policy limits), attorney fees, damages for emotional distress and possibly punitive damages. In other words, we make insurers pay handsomely for engaging in bad faith practices.
We have offices in Elk Grove and Sacramento. You will speak directly with one of our senior attorneys in your free consultation, and if we take your case, there are no attorney fees unless we recover an insurance payout or bad faith damages. Call our Sacramento insurance bad faith attorneys at 916-226-9098 or contact us online, and we will respond soon.
We will promptly investigate your car, motorcycle or truck crash to pursue maximum damages.
If you were injured by someone's animal or unsafe property, we hold that owner accountable
Wrongful death is a legal term referring to a person who is fatally injured as a result of the negligence of another person or entity.
We fight back when legitimate claims are unfairly denied by insurance companies.
Bad faith litigation is becoming more common as the insurance industry continues to engage in dishonest practices that trample the rights of policyholders.
INSURANCE COMPANIES KNOW US BECAUSE THEY'VE PAID OUR CLIENTS OVER
$130 MILLION DOLLARS.